Prasadi Ni Vastu
Prasadi Ni Vastu from Majaraj's Time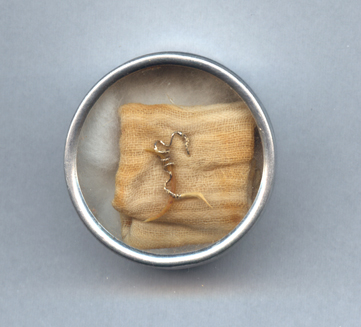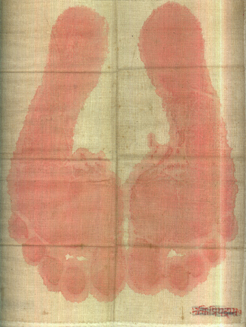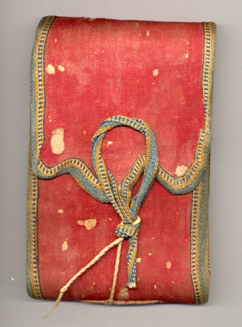 This book was written by Barot Jethabhai Galabhai for Sadhu Dharmananda, the Bhandari of Vadtal. It was completed in the Samvat year 1950 (1894 AD) on the 9th day of the month of Bhadarva.
Mare Mohol Avo
One of the many kirtans from the book

This 10th Skand of Shrimad Bhagwat
Written by Sadhu Muraricharandas in the Samvat year 1900, on Friday the 3rd day (Trij) of Krushnapaksh (2nd half) of the 2nd month of Shravan.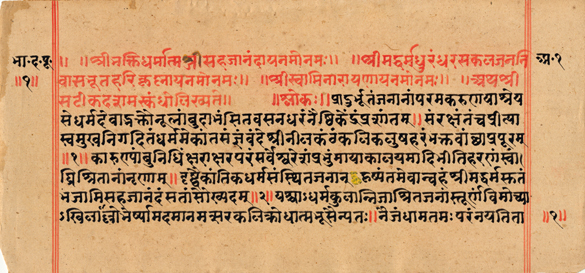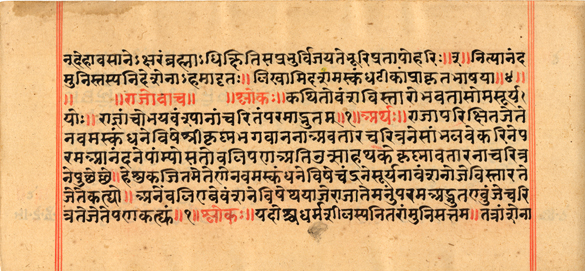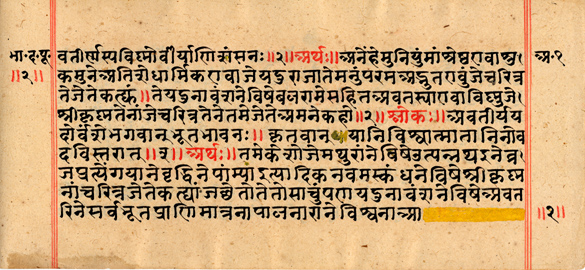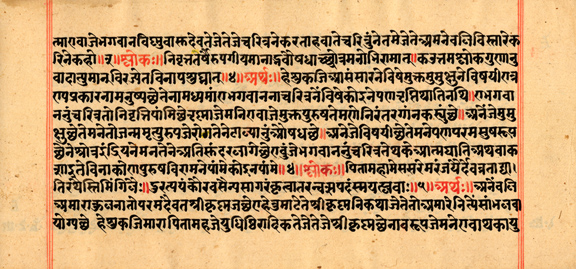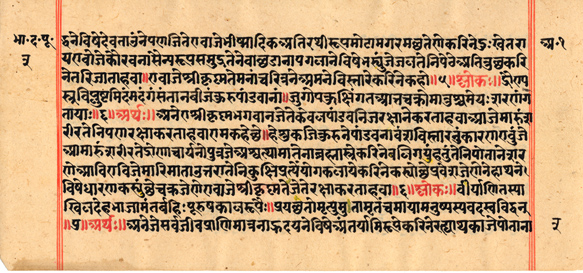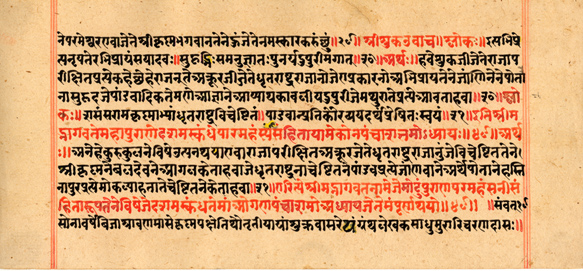 Mangla Charan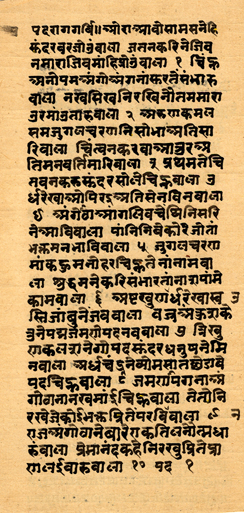 Ora Vo Sham
The above pages are just some of the extracted pages digitally scanned from the original scripture for darshan