Charity at SKSST
At SKSS Temple, Kenton Harrow, we strive to help others wherever we can. Being humane and showing humanity is at the heart and we believe that the service of others is an important part of our Satsang and so over the years, we have engaged with various charitable and environmental initiatives. We have made commitments to continue certain initiatives on a long term basis to instil the importance of helping others as part of our Mandir's legacy, for future generations.
There are many different ways as to how you can get involved with our charitable initiatives - there is something to suit everybody's interests. Keep an eye out on our social media channels to see how you can get involved with the below and future charitable projects:
Sadavrat
If you would like to be part of our Sadavrats by either giving your time, or donating towards this initiative, please visit the links below

Please see the leaflets attached for more information.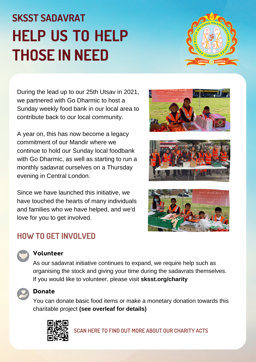 Holistic Centre
Jay Shree Swaminarayan!
We are proud to announce that the Swaminarayan Holistic Centre is now taking bookings!
Do you have any aches and pains which you want to get rid of? One of our therapies might be able to help relieve!
Have a look at the list of therapies below and book yourself in for a session.
List of therapies offered:
Sports Therapy
Sports Massage
Reiki
Reflexology
GP consultations
Location: Cunningham House, Westfield Lane, HA3 9ED (building next to temple)
When: Every Wednesday, 7pm - 9pm
Price: £5 donation per session
For more details on the therapies, and to book an appointment visit sksst.org/holistic
If you are a therapist and would like to volunteer, please email holistic@sksst.org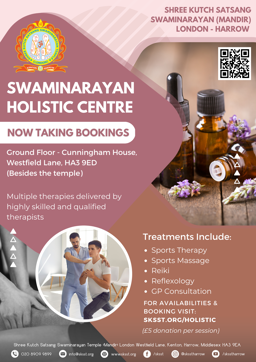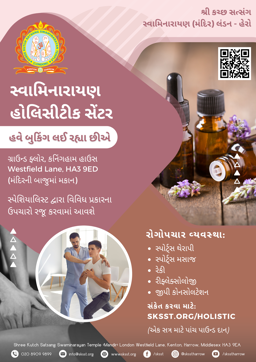 NHS Blood Donation Service
Since the 21st Anniversary of the temple, SKSST Harrow, in conjunction with the NHS Blood and Transplant Service, have been holding Blood Donation events throughout the last number of years. At the end of 2021, we had 30 sessions and over 2,000 pints of blood donated at these sessions.
How do I get involved?
Everyone is welcome to give blood although you should check if you can donate. Please check https://www.blood.co.uk/who-can-give-blood/ for more details.
How do I give blood?
Make sure you check to see if you can donate blood. Check the above website for more details.
Pre-register and book a session. You can call 0300 123 2323, visit www.blood.co.uk or download the NHS Blood Donation App.
Make sure you are well hydrated and that you have eaten before you attend your session.
Attend the session, fill out the questionnaire, and let the nurses from the NHS look after you!
Please see the poster attached for the sessions held at the temple in Nilkanth Hall.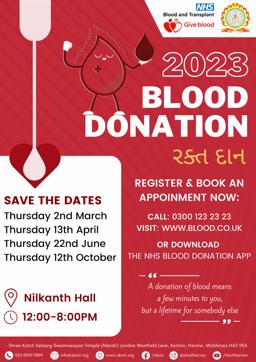 SKSST Charity Aids Timeline
Take a look at some of the causes we have been honoured to help with over the many years as well as our ongoing commitments in years to come
2001
Gujarat Earthquake & Nepal Village Support
Supported various humanitarian projects including: repairs of schools in Baladia, Rapar, Rampur, Sukhpar; rebuilding Rapur Mandir and contributing towards the repair costs of Bhuj Prasadi Mandir. In addition, the temple sent 10 full containers of humanitarian aid to Gujarat and Nepal.
- Fundraising efforts raised over £300,000
2005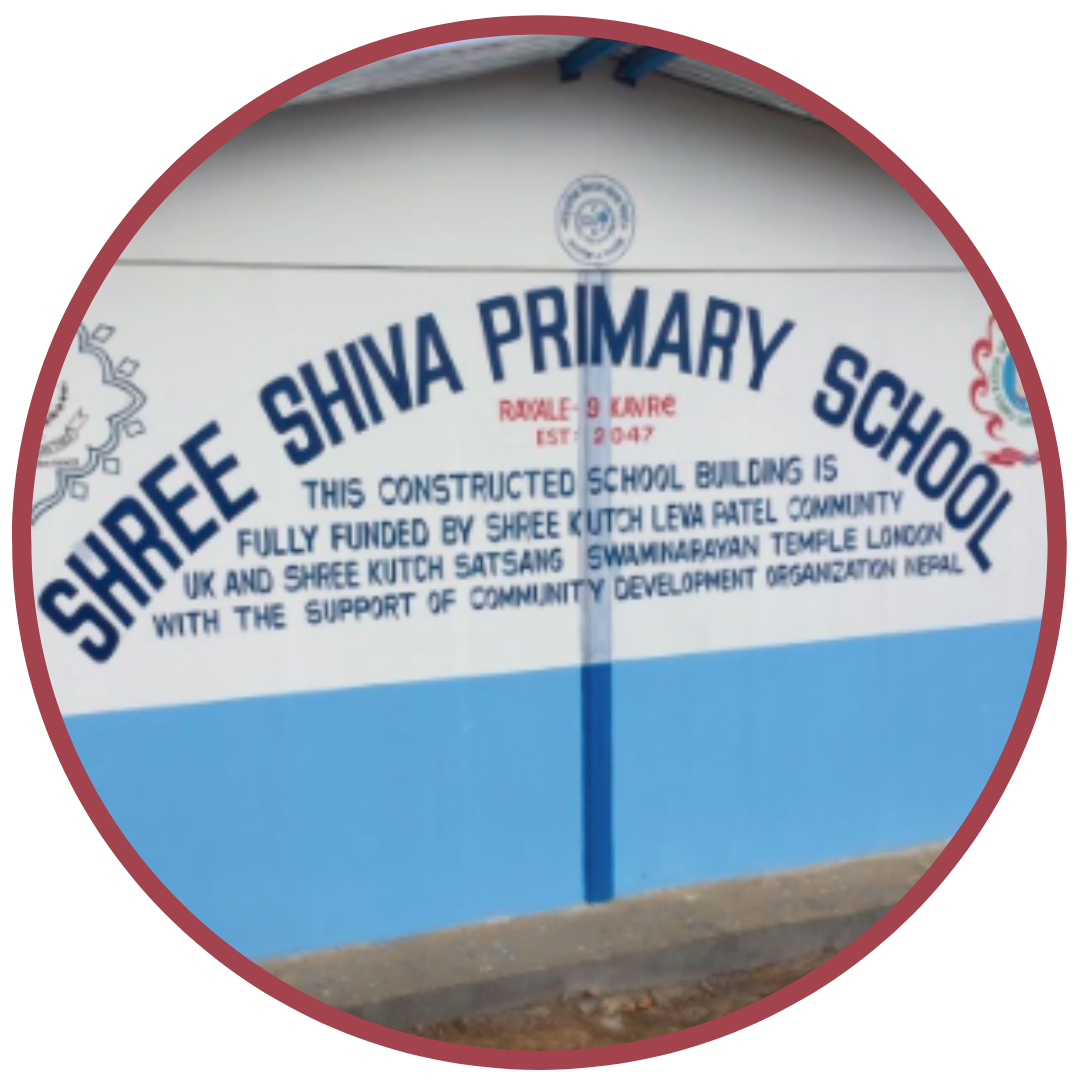 Hyderabad School Project & South Asia Tsunami Appeal
Funding the rebuilding of a brand new school in Hyderabad and organised a 6 mile walk from Harrow to Willesden Mandir to raise funds for humanitarian items in which over £100,000 was raised.
2008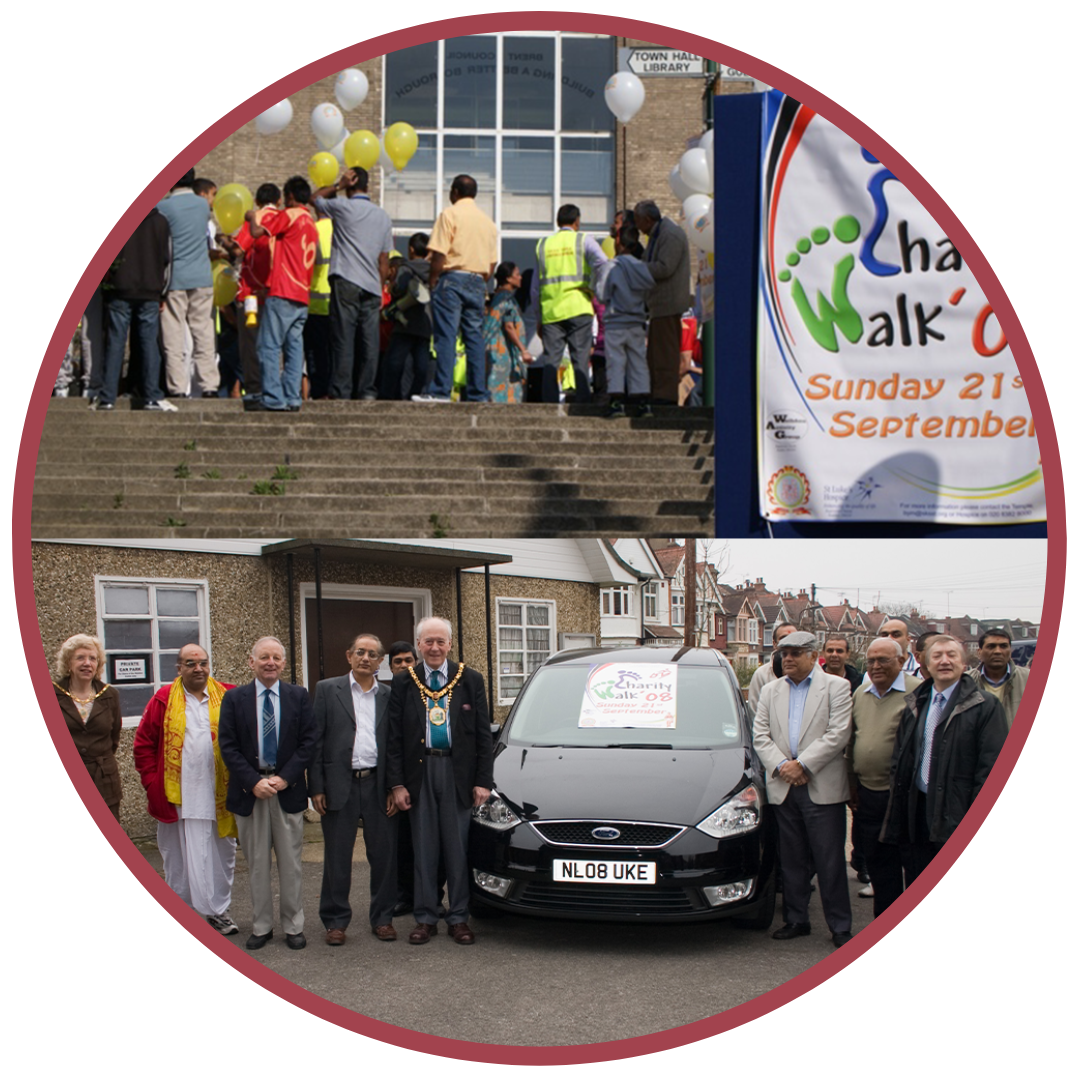 Charity Walk
Raised funds to purchase a van and computers for Welldon Activities group and specialist beds for St Luke's Hospice.
- Fundraising efforts raised over £50,000
2008
Orissa Flooding
Supplied Humanitarian aid items.
2010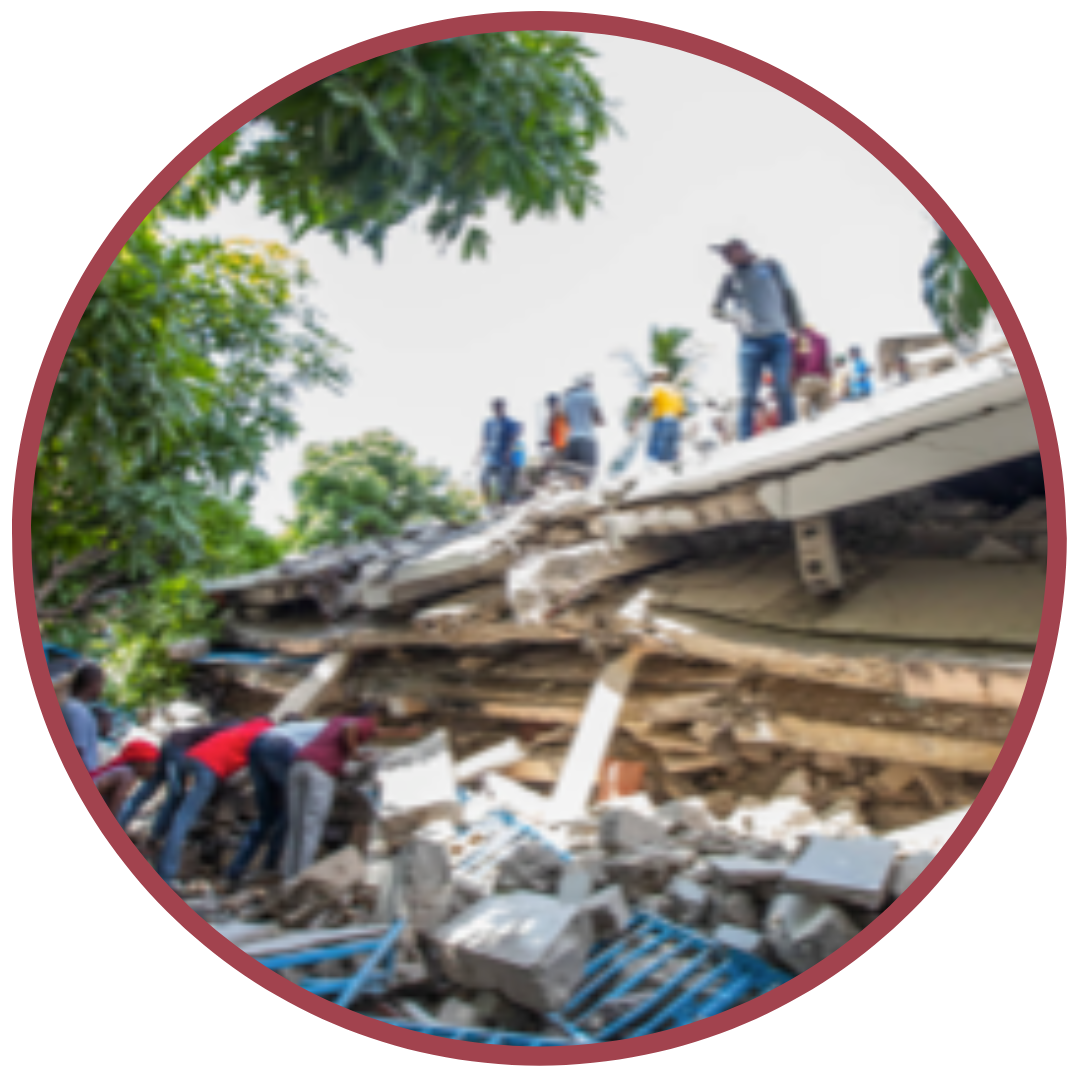 Haiti Earthquake
Supplied Humanitarian aid items.
2015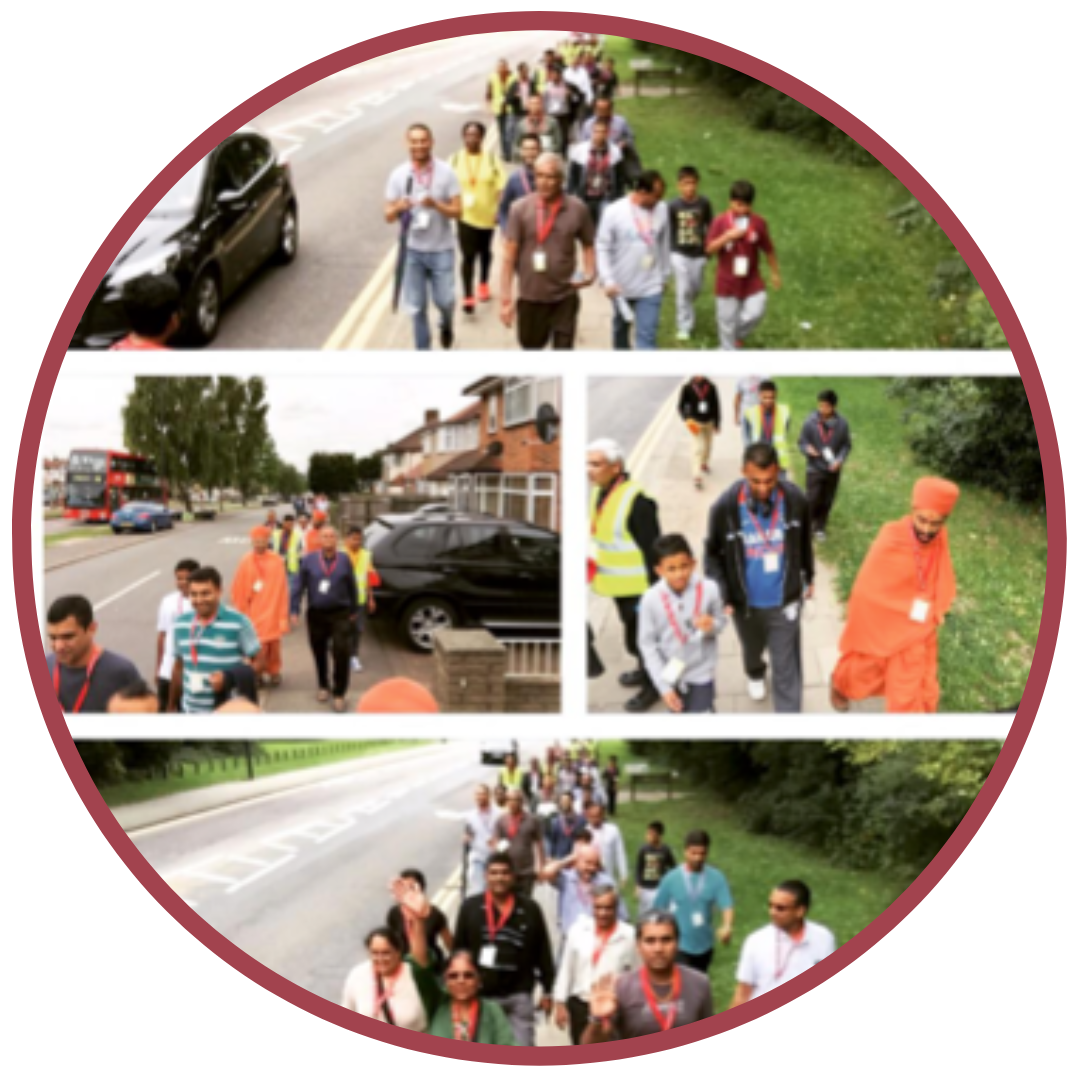 50 Years Establishment of SKSST
Supported the following three charities through various activities and raised over £75,000 - St. Lukes Hospice, Harrow Mencap & Asiana
2020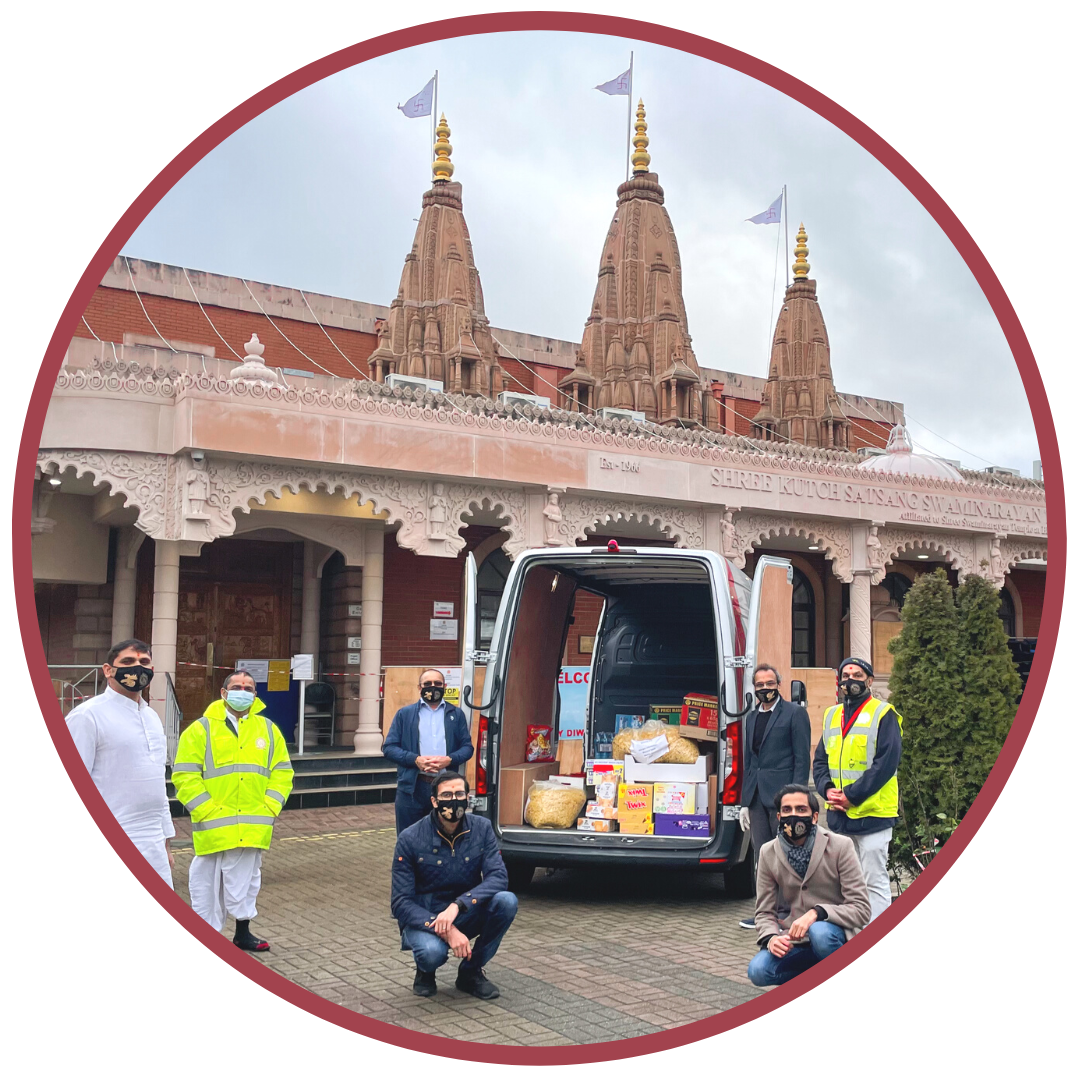 COVID-19 Pandemic
Over 50,000 food items and staples were distributed to the hospitals, homeless, vulnerable and isolating families. Medicine pick ups were also organised with the following hospitals: Northwick Park, Queen Charlotte and Stanmore (RNOH).
- Over £15,000 contributed towards the pandemic activities
2021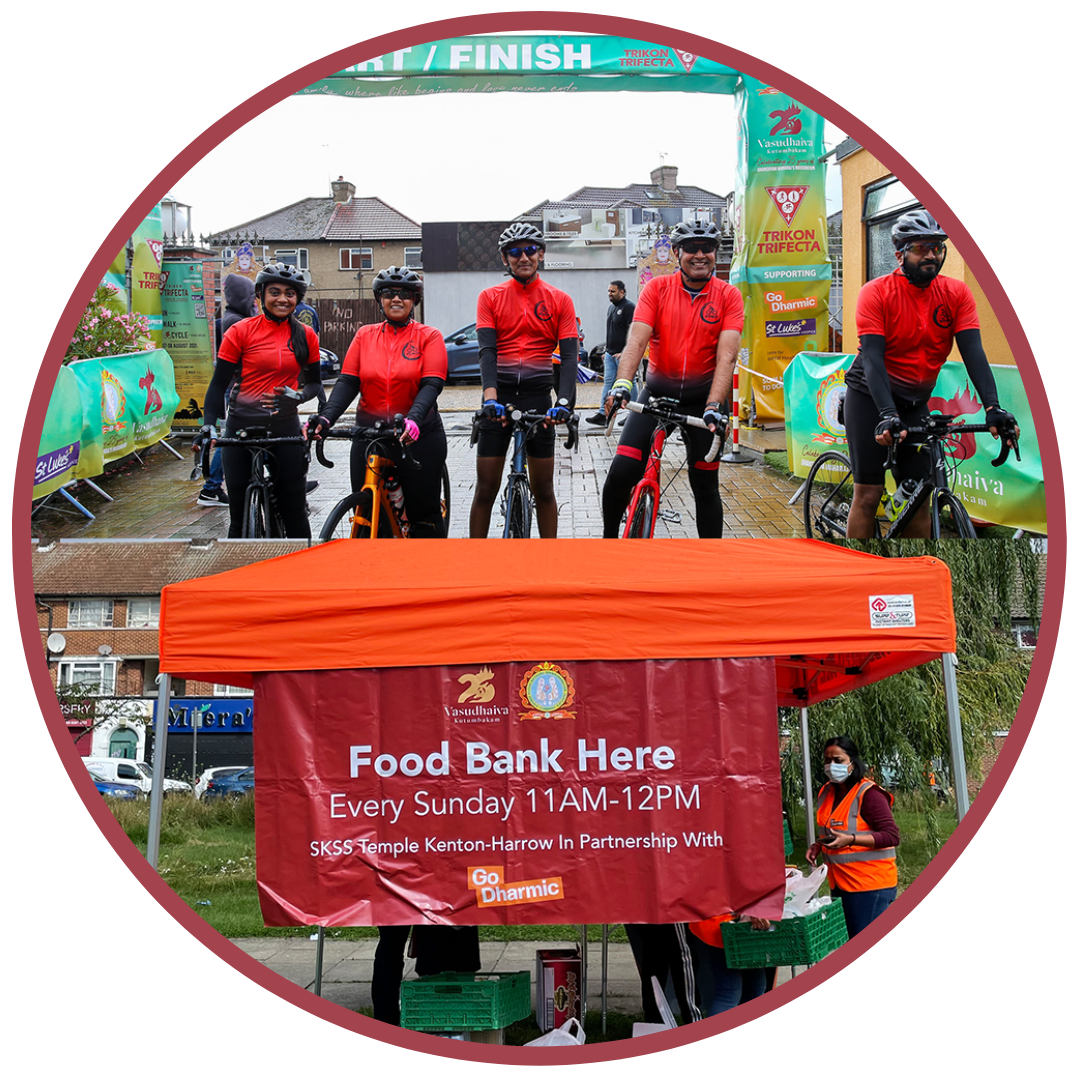 25th Utsav
Supported the following charities and raised over £50,000 for them - Centre for Mental Health, Go Dharmic and St. Lukes Hospice.
Carried out various charitable activities such as weekly Sadavrats (Sunday foodbank), Trikon Trifecta Challenge and city Sadavrats (food distribution in Central London). We also provided facilities to the NHS to provide Flu and COVID-19 Vaccinations to our local community. The funds raised for Go Dharmic were used to purchase the a new van for the charity which is now used across the country to fulfil their delivery needs for their food distributions.
Our Sadavrat team also prepared and delivered support packs to deliver to local schools to support low-income families. The packs included food, home and hygiene items.
2022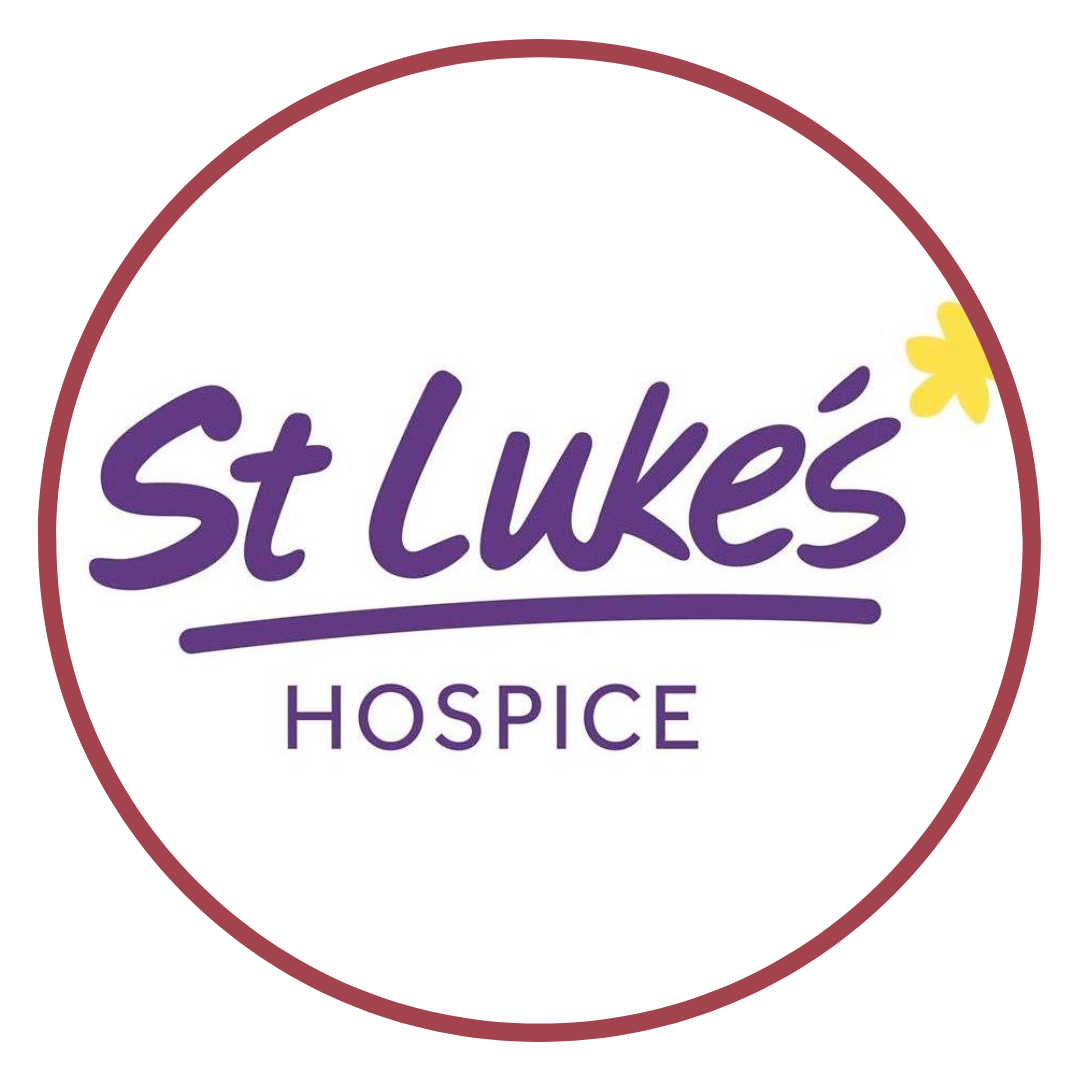 Fundraising Awards 2022
In 2022, we were honoured to be awarded 'Community Supporter of the Year' by St Luke's Hospice, following the incredible work we have done with the charity over the years.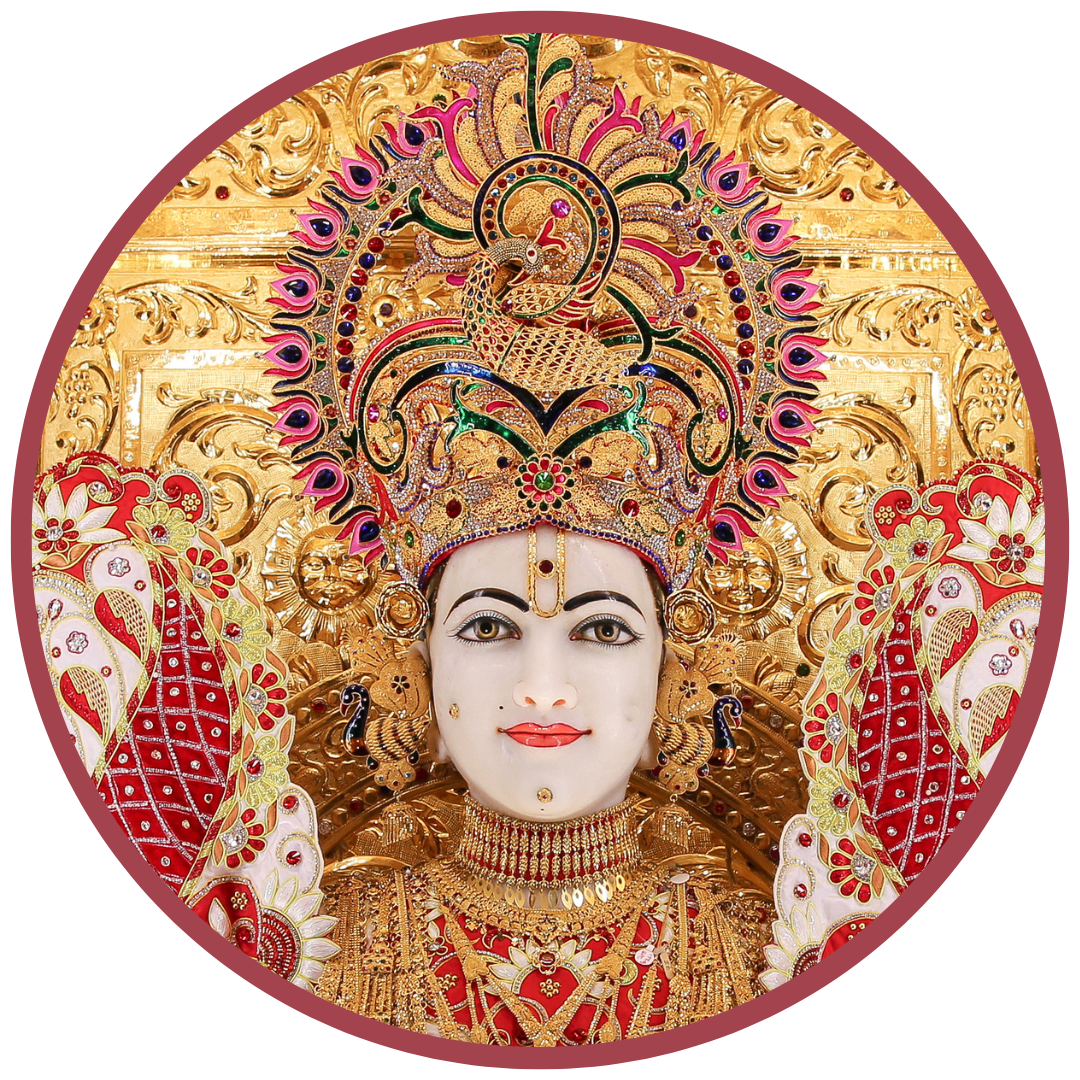 Our Ongoing Commitments
Provide our Mandir Facilities for -

NHS Donate Blood Bank
Met Police Monthly Meetings
Breast Cancer Monthly Meetings
St. Lukes Hospice Storage

Gaurakshan Seva in India
Sadavrats

Weekly Sadavrat (foodbank) in the local area providing food, home and hygiene items to low income families and individuals.
Monthly Sadavrat in Central London

If you would like to get involved with our Sadavrat initiative, please click here

Environmental

As a legacy, we aim to plant trees every year all over the UK from 2022. We planted 100 trees near Northwick Park Hospital and we will be planting another 100 in March/April 2023.
We are also committed to using biodegradable bags when receiving prashad from the Kothar.
We have also started using paper plates for mahaprasad.