SATURDAY GUJARATI SCHOOL
University of Cambridge Examination Centre No. 12767
The Gujarati School was founded at the old Temple premises at Vaughan Road, Harrow and was one of the first to be established in the UK, now located in Westfield Lane in Harrow (HA3 9EA)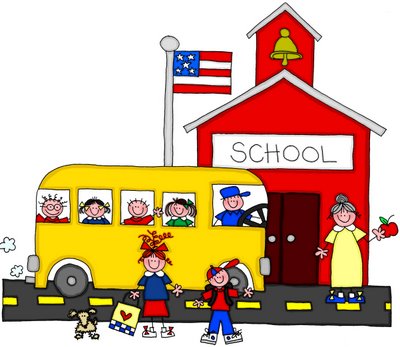 Gujarati School currently has 200+ students and 30+ teachers and assistants.
All the teaching staff at the school are experienced, trained and are encouraged to improve teaching standards. These teachers include male and female teachers who complete a CRB check. In-house training is given for any new procedural/regulatory updates, covering resource development and management, for classroom control, promotion of learning and general professional approach.
Many of our post GCSE students have come back to the School to join our existing dynamic teaching team. This big team makes us a successful school!
Beginners start at the basic level of Ankodi, then proceeding to Balpothi, Standard 1, Standard 2, Standard 3, Standard 4 and onto GCSE. We follow the syllabus set by the Examining Board. On average the class size is 12-15 students per teacher.
The Enrolment day for new students takes place in June (10.00 am to 12.00pm). Please call the school or check term time calendar for the specific dates.
Those interested in placing their child/children must attend during either session. Please note that we do not take students mid-way through the term and unfortunately we do not keep waiting lists. The minimum age we accept is children who are over 4 years old (provided they can settle down without a parent in class).. We encourage our students to take part in the Temple activities and include in our teaching some basic cultural and religious events and topics.
The Gujarati School Office is open for any enquiries on Saturdays from 10.00 am to 12.00 pm and 1.00 pm to 3.00 pm. The location of the office is in the Education Building, 1st Floor, Room 104, Tel. No. 020 8909 9389 (Ext. 239). The Gujarati School Office can also be contacted via their email at school@sksst.org
Enrolment Day 2020
For New Students (aged 6+ on Saturday 13th June 2020 from 10.00am onwards (Ghanshyam Education Building, 1st Floor, Gujarati School Office).
Term Start Date 2020
Saturday 5th Sept 2020 from 10.00am onwards (Ghanshyam Hall).
Fee for the year is £90.00. Cheque payable to 'GET' and Cash accepted. Textbook and educational material will be provided.
Newsletters and More information